Digital Transformation Conference Focused on Change Management Strategies Launches
A major priority in Upstream Oil & Gas right now is Digital transformation, with an estimated $1 trillion in potential efficiency savings to be made. However, change management issues have acted as a limiting factor on the value that initiatives to drive digital solutions have been able to deliver so far. Finding effective strategies to overcome these change management issues, therefore, holds the key to achieving the successful digital transformation of Upstream Oil & Gas.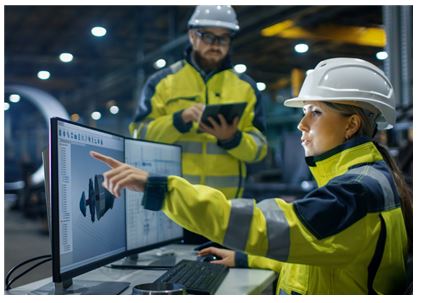 In response to this, Offshore Network has launched a new event, happening in London on 27th-28th May, focused specifically on finding effective change management strategies to enable successful digital transformation – the Upstream Digital Transformation Conference (UDT EU 2020).
Super Major Eni will present results from the establishment of a dedicated change management team within their Digital Business Unit in 2018 and the effect that has had on driving their digital transformation. Also, digital leaders from operators CEPSA, Wintershall Dea, Tullow Oil, Premier Oil, and Pandion Energy will discuss their digital programs, share lessons from their experiences and present their own change management approaches, as will VPs from service companies Baker Hughes, Schlumberger and Petrofac.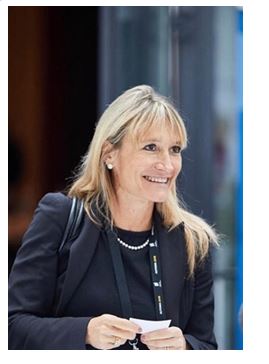 The conference has grown out of a successful programme with a day dedicated to digital transformation day at Offshore Network's OWI EU 19 conference last year and follows several months of research into the topic to make absolutely sure it delivers value for all parties involved.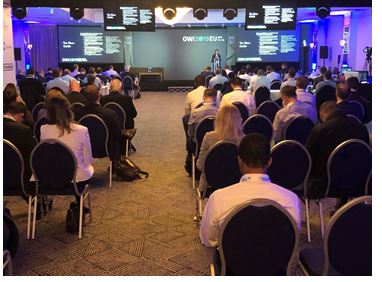 Reflecting that research, the conference programme has been centred on 5 key themes: culture change, structure change, improving data, digital skills and industry partnerships.
The event will be attended by 200+ digital leaders from across upstream, with at least 60% of the audience being made up by operators and service providers. 30+ expert speakers will deliver the programme and various digital solution providers will be showcasing the work they can do. Plus there's the opportunity to engage with debates running parallel to our central agenda, such as how digital transformation relates to reducing Upstream's carbon footprint.
If you might be interested in speaking, sponsoring or attending please speak to Charlie Brandon at Offshore Network on +44 (0) 203 409 5720 or email at cbrandon@offsnet.com. You can register for the event here, do so before 20th March to benefit from Super Early Bird prices (£695 for a standard pass or £795 for premium).