Nabrawind and Golden Ocean partner to install 190 m tall Nabralift tower in China
The Spanish and Chinese companies will undertake a project which envisages the installation of a large turbine to optimize production in low wind sites.
Nabrawind and Golden Ocean will collaborate on a project to install a 190-meter tall Nabralift wind turbine in China in 2024. The tower selected for the pilot project is the tallest Nabralift tower in Nabrawind's portfolio, consisting of a 95-meter framed structure and a standard tubular tower on top. Golden Ocean will select a low-wind site in China for the installation in the coming weeks.
Raising the hub height from the standard 100-120 meters to 190 meters will increase turbine production by 20% in low wind sites, which could make the installation of turbines feasible in sites that are currently not profitable using standard solutions. A significant potential market has been identified in Chinese provinces such as Jiangsu, Shandong, and Hebei, among others.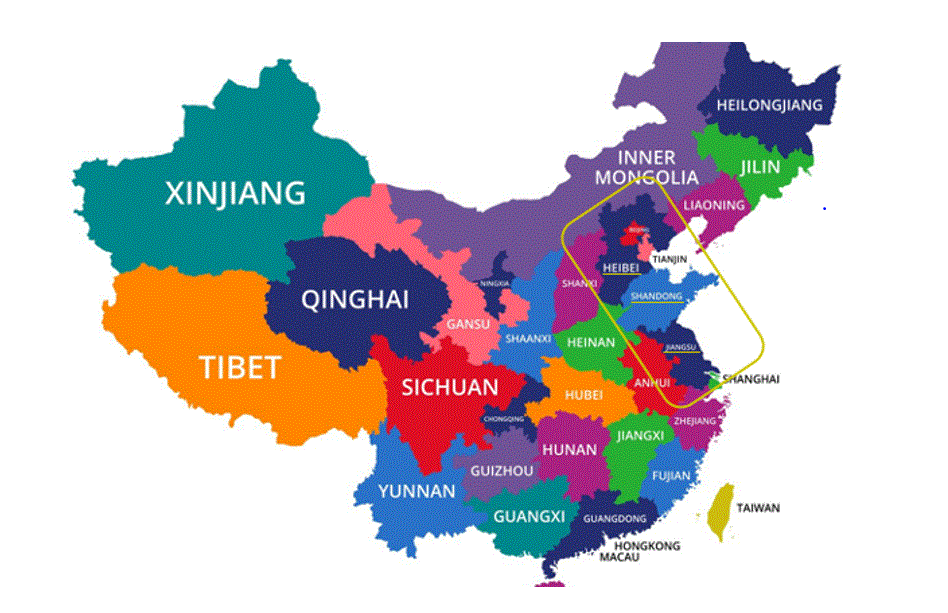 The collaboration project is supported by a Chineka grant from the Spanish and Chinese governments. During the project, both companies will explore future partnerships for production, promotion, and installation in and from China.
The collaboration between both companies seems natural, as Nabrawind's main product is a tower capable of reaching unprecedented hub heights, and Golden Ocean is leading the expansion of high towers in China, having installed more than 2,000 high towers and commissioned 6 GW.
Eneko Sanz, the General Manager of Nabrawind, expressed his "enthusiasm" about the project with "such an experienced and professional partner as Golden Ocean." Sanz is confident that this project "will not only be a success but also the beginning of a fruitful relationship between two companies that may greatly contribute to the development of high towers in China."
In a similar way expresses itself Mr. Shen, Golden Ocean's CEO, who stated that he "hopes both parties will leverage their strengths, cooperate closely, build a complete chain of research and development, production and manufacturing and sales, vigorously develop the wind power market of China and the world, to promote clean energy, environmental protection and global sustainable development".